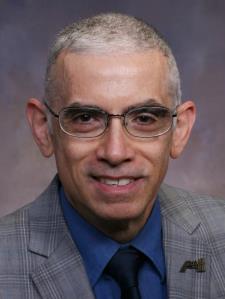 Arturo O. answered • 09/14/17
Experienced Physics Teacher for Physics Tutoring
It must be bounded in order to have a finite maximum, which is the amplitude. Being continuous is not a sufficient condition.
Examples:
f(x) = ex
is continuous everywhere, but is not bounded as x→∞.
g(x) = 5 sin(x) has a maximum value or amplitude of 5. It is bounded over the full domain of (-∞,∞).