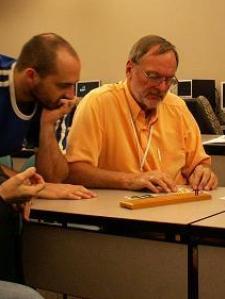 Kenneth S. answered • 05/03/17
Expert Help in Algebra/Trig/(Pre)calculus to Guarantee Success in 2018
Given that x/y = y/z, then x2/y2 = y2/z2 by squaring the given.
Now, making use of the
Denominator Addition property*
of a proportion, we conclude that
(x2+y2)/y2 = (y2+z2)/z2. Does this help?
* this property is generally proved in every Geometry course...I hope it is something that you were taught.