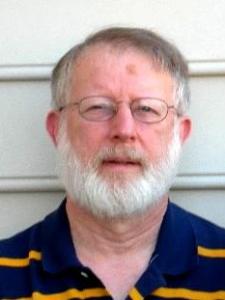 I see no point in analyzing spaghetti code like this. If you cannot easily debug a section of code, you need to push some of the details into functions that can be separately tested.
I second the use of an enumeration for the operator but would add a character value to it to hold '+' and the like. I also recommend the use of functions to push some of the details out of main. for example, the function gerResult would have arguments firstOperand, operatorEnum, and secondOperand; It would return the result of applying the operator to the operands. Variations to solve firstOperand operator secondOperand = result for any of its components would also be useful. For example getOperator( firstOperand, secondOperand, result) would return an operatorEnum. Then the main program looks like this:
Generate random values of firstOperand and SecondOperand; Generate a random operator.
Calculate the result.
Generate a number between 1 and 4 to indicate which part the user is to solve for.
Call a printQuestion function to display the problem depending on the partToSolveFor that prints the value or a ?.
Call a getAnswer function that depends on partToSolveFor.
Call a checkAnswer function that depends on firstOperand, operatorEnum, secondOperand, result, partToSolveFor and answer.
Then you write a test program that executes each individual function with a number of values and make sure each function does what it is supposed to.
When the individual functions are successfully tested, you then test the program as a whole..