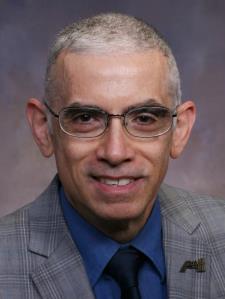 Arturo O. answered • 06/07/20
Experienced Physics Teacher for Physics Tutoring
I will do one of these, then you apply the same reasoning to answer the others.
59Co
Look up the atomic number (Z) for cobalt.
Z = 27
That is the number of protons, which is the same as the number of electrons. The mass number is
A = 59,
so the number of neutrons is
A - Z = 59 - 27 = 32
In these problems, they gave you A, so apply this same reasoning and try to answer the other questions.