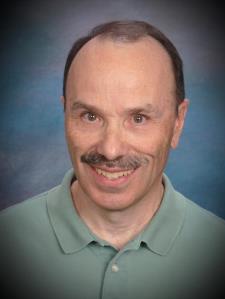 Philip P. answered • 06/01/16
Effective and Patient Math Tutor
In general, Force = ma where m is mass and a is acceleration. The specific form for Centripetal Force = -mv2/r where:
m = mass = 2000 kg
v = velocity = 15 m/s
r = radius = 20 m
Equate the two equations for Force:
-mv2/r = ma
-v2/r = a
Plug the values for v and r in to get the answer. The unit of acceleration is m/s2.