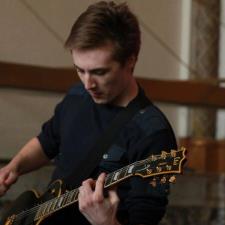 Nicholas C. answered • 06/30/19
Berklee College of Music Grad for Music and ESL Tutoring!
Hi there, I think I can help. If I understand your question correctly, I would say that for the most part, yes chord substitutions (and/or modal interchange chords) can be and are commonly used in a way that will not invalidate the progression.
That being said, the word "unrestrictedly" is a strong word to use because while I don't want to say that there are restrictions, there are in fact guidelines and standard practices that should be kept in mind when composing chord progressions. If you were to truly use modal interchange chords in an "unrestricted" fashion, it could very well invalidate the progression. In the end, use your ear and stick with what sounds best to you. Show it to others and get some feedback to find the right progression.
Hope that helps!
-Nic