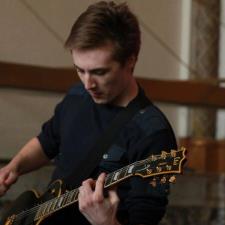 Nicholas C. answered • 06/28/19
Berklee College of Music Grad for Music and ESL Tutoring!
Hi there, I think I can help answer your question. My first thought was also "accidentals" and I would actually argue that this is the word you are looking for. While yes, accidentals can be included diatonically within a key, remember that in traditional Western Music staff paper, we put the accidentals that ARE in the key next to the clefs at the beginning of the piece(s). If you are to see a sharp or flat next to a note in a piece you are reading, it is clear that that note is outside of our key, which is why we use this system in the first place, to make it easy for the composer and performer to identify notes that are not within the key.
If there is another English music word for "note whose pitch has been altered from that given by the current key signature", I've never heard of one.
Hope that helps!
-Nic