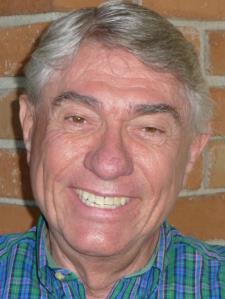 Mark M. answered • 08/07/18
Mathematics Teacher - NCLB Highly Qualified
If α and β are roots of the equation then (x - α) and (x - β) are factors of the polynomial.
This is always true.
For the last statement, the factors are (x - α) and (x - β), as stated above.
Then the polynomial is (x - α)(x - β) = 0
Now multiply that out and you shall see the equation given.