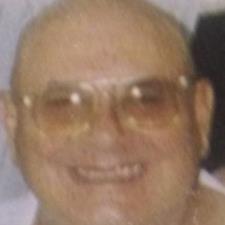 Andy C. answered • 07/31/18
Math/Physics Tutor
The demand is given in terms of the price as it should.
BUT...
We need the price in terms of X, the # of planes.
So we have to find the inverse...
x - 1600 = -40p
(x-1600)/(-40) = p
Revenue function R(x) = quantity x price = x*P(x) = x(x-1600)/(-40)
The max occurs at the zeros of this parabola function.
The zeros are x=0 and x=1600
The average is 800.
So the max occurs for x=800 planes
(800 - 1600)/-40 = -800/-40 = 20
800 planes for $20