Chloe C.
asked • 06/14/18
Help me with this problem please
The average height of a random sample of 30 adult females was 66 inches with a standard devation of 1.9 inches. The confidence interval was found to be 65.3 to 66.7. FInd the T value and the confidence level that was used in the calculation.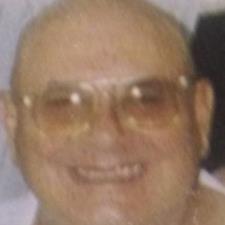 Andy C. answered • 06/15/18
Math/Physics Tutor
0.7 = k* 1.9/sqrt(30)
k = 0.7*sqrt(30)/(1.9)
= 2.01792521186113931273....
Still looking for help? Get the right answer, fast.
OR
Find an Online Tutor Now
Choose an expert and meet online. No packages or subscriptions, pay only for the time you need.
---