Caroline B.
asked • 06/07/18
A cab driver drives from
a cab driver drives from the airport to a passengers home at an average speed of 60 miles per hour. after the pickup, the cab driver returns with the passenger along the same route to the airport at an average speed of 45 miles per hour. The road trip takes 2.1 hours. What is the drivers average speed throughout the entire trip? Round your answer to the nearest hundredth.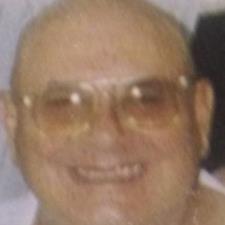 Andy C. answered • 06/07/18
Math/Physics Tutor
Still looking for help? Get the right answer, fast.
OR
Find an Online Tutor Now
Choose an expert and meet online. No packages or subscriptions, pay only for the time you need.
---