Natalie T.
asked • 04/17/18
Mike earns $10 an hour selling cars, plus an additional $80 for every car he sells. Write an expression to show how much money Mike makes.
I need help figuring out this problem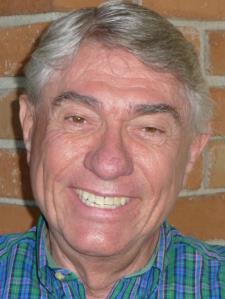 Mark M. answered • 04/17/18
Mathematics Teacher - NCLB Highly Qualified
Still looking for help? Get the right answer, fast.
OR
Find an Online Tutor Now
Choose an expert and meet online. No packages or subscriptions, pay only for the time you need.
---