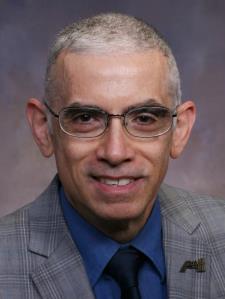 Arturo O. answered • 03/13/18
Experienced Physics Teacher for Physics Tutoring
If the 2nd equation

dN/dt = -λN

is correct, then the 1st equation

−λ△t= (N(t+△t)−N(t)) / (△t)

CANNOT be correct. λ must have units of time-1, so the left side of the 1st equation is dimensionless. The right side has units of amount/time. The left and right sides are different physical quantities. They cannot be equal.