Andee B.
asked • 12/13/17
Weight in ounces
kevin has a job transporting soft drinks by truck. His truck is filled with cans that weigh 14 ounces and bottles that weigh 70 ounces each. There are a combined total of 850 cans and bottles in his truck. Let x be the number of 14 ounce cans in his truck. Write an expression for the combined total weight (in ounces) of the cans and bottles in his truck.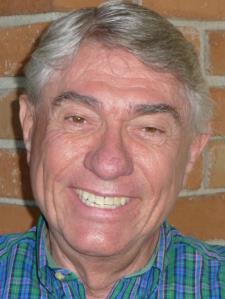 Mark M. answered • 12/13/17
Mathematics Teacher - NCLB Highly Qualified
Still looking for help? Get the right answer, fast.
OR
Find an Online Tutor Now
Choose an expert and meet online. No packages or subscriptions, pay only for the time you need.
---