Bradley C.
asked • 09/29/17
Algebra Question
In a metal alloy composed entirely of zinc and copper, 3 of every 22 pounds is zinc. If the alloy weighs 484 lbs, how many pounds of zinc and how many pounds of copper does it have?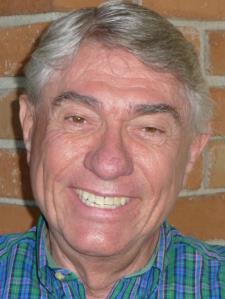 Mark M. answered • 09/29/17
Mathematics Teacher - NCLB Highly Qualified
Still looking for help? Get the right answer, fast.
OR
Find an Online Tutor Now
Choose an expert and meet online. No packages or subscriptions, pay only for the time you need.
---