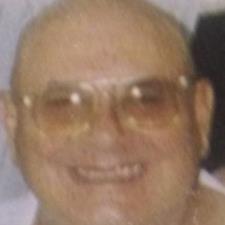 Andy C. answered • 08/03/17
Math/Physics Tutor
What is the domain of x?
As you know, IVT guarantees sine function is zero at 0 and pi.
That will give you the root you want.
Will suffice to show that x = -theta along that interval.
sin(x+theta) = sinx*cos(theta) - cosx*sin(theta)
At theta=0 : the expression is sin x
At theta=pi/2: the expression is -cos
At theta=pi: the expression is -sin
Sine function is positive in quadrants 1-2, so there is a
nice, clean, and crystal clear sign change
in the angle addition expression for sin(x+thetha) in that interval
IVT guarantees a root.
end of proof