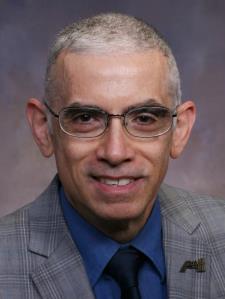 Arturo O. answered • 07/17/17
Experienced Physics Teacher for Physics Tutoring
I will set this up for you and you can do the calculations.
What you seek is the quantity h in the volume formula.
You are given density ρ and mass m, although you should convert units so that everything is in the same system of units. Get volume from
V = m/ρ
But since
V = πr2h = πd2h/4,
(where d is the diameter, which you get from the gauge of the wire), you can combine the 2 equations above and get
h = [4 / (πd2)] V = [4 / (πd2)] (m/ρ)]
Final equation for h:
h = [4 / (πd2)] (m/ρ)]
You should be able to finish from here. Just plug in the numbers after converting units as needed, which you should already know how to do. Be careful with the units.