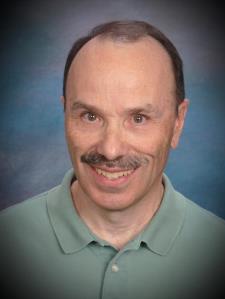 Philip P. answered • 05/17/14
Effective and Patient Math Tutor
1) y=tan(2x)
a) The tangent function does not have an amplitude since its range is ±∞
b) The tangent's range is ±∞, so it has no maximum or minimum
c) The 2 in the argument of the tangent cuts the period in half. The period of tan(x) is pi, so the period of tan(2x) is pi/2.
2) y=3sin(x/3)
a) The amplitude of sin(x) is 1. The amplitude of 3 sin(x) is 3
b) The range of 3sin(x/3) is ±3, so +3 is its maximum and -3 is its minimum.
c) the period of sin(x) is 2pi. The 1/3 in the argument makes the sine function take 3 times longer to complete its period, so the period of 3sin(x/3) = (2pi)(3) = 6pi