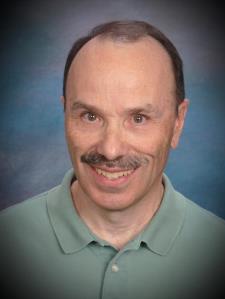 Philip P. answered • 05/09/14
Effective and Patient Math Tutor
2x-18
Let f(x)= -------
x-5
a) state the domain
All x (real numbers) except x = 5. At x=5, the denominator =0 and division by 0 is undefined.

b) state the horizontal asymptote
The horizontal asymptote exists for large values of x. As x gets very large, the "-18" term in the numerator and the "-5" term in the denominator become insignificant compared to the x values (picture x = 50 million), and f(x) approaches 2x/x = 2. Thus the horizontal asymptote is y = 2.
c) state the vertical asymptote(s).
The vertical asymptote exists where the denominator goes to zero. Hence it exists at x=5