Nicole M.
asked • 05/10/17
What major contribution did the Romans of ancient times make to the Western Society?
The Romans of ancient times and the English of medieval and modern times made their most significant contributions to the development of Western society in the fields of?
A) Law and Government
B) Religion and Science
C) Painting and Sculpture
D) Music and Literature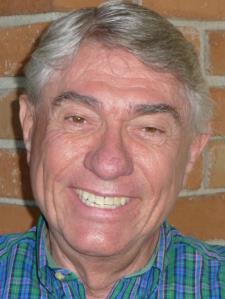 Mark M. answered • 05/10/17
Mathematics Teacher - NCLB Highly Qualified
Still looking for help? Get the right answer, fast.
OR
Find an Online Tutor Now
Choose an expert and meet online. No packages or subscriptions, pay only for the time you need.
---