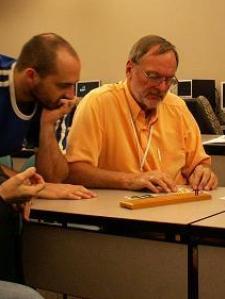 Kenneth S. answered • 02/27/17
Expert Help in Algebra/Trig/(Pre)calculus to Guarantee Success in 2018
The given statement means that one piece is 2/3 of the whole original, and the other is the remaining 1/3.
Thus one piece will be 30" in length, and the other will be ________________" in length.
Note: ' means ft and " means inches, in length measurementsw (to carpenters and architects).