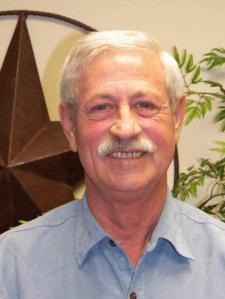 Gene G. answered • 02/15/16
You can do it! I'll show you how.
Look for ways to break word problems into pieces, then handle them one at a time to build an equation.
First, find what the manufacturer charges the store chain.
cost to store: m+4
The store then charges 170% of its cost.
170%=1.7
Selling price is cost times 1.7
P(m) = 1.7(m+4)