Inverse variation
The intensity I of light received from a source varies inversely as the square of the distance d from the source. If the light intensity is 5 foot-candles at 15 feet, find the light intensity at 16 feet.
2 Answers

By Expert Tutors
Thomas L. answered • 10/01/15
Master Instructor
I/d squared=5/15squared=x/16 squared----------so 5/225=x/256 and x=5.6888888888888888888888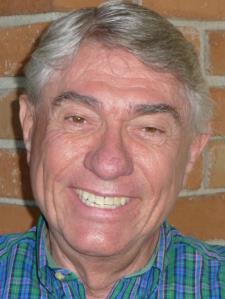 Mark M. answered • 10/01/15
Mathematics Teacher - NCLB Highly Qualified
i1 d12 = i2d22
5(15)2 = i(16)2
5(225) =256i
1125 = 256i
4.39453125 ≈ i
Still looking for help? Get the right answer, fast.
OR
Find an Online Tutor Now
Choose an expert and meet online. No packages or subscriptions, pay only for the time you need.
---