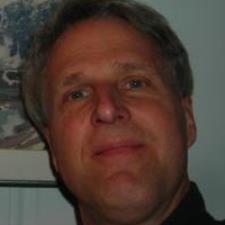 Stanton D. answered • 10/28/21
Tutor to Pique Your Sciences Interest
So Linda M.,
Integrate f "(x) twice, and solve for the other given conditions, using those pesky arbitrary constants that always result when integrating, successively. This should not be a problem for you, if you have already studied how trig functions behave under differentiating!?
And just why is there always an arbitrary constant when integrating f(x) dx? It's because (remember the chain rule and such stuff): d(f(x) + C)/dx = d(f(x)) + d(C)/d(x) = d(f(x))/dx
-- Cheers, -- Mr. d.