Peter G.
asked • 09/14/21
Brief Calculus.
The total cost (in dollars) to produce q units of a good is given by the function:
C(q)= 5.1q+51000
What is the cost of the 1901 st item?
cost of the 1901 st item = $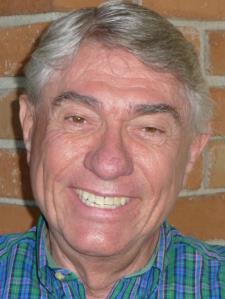 Mark M. answered • 09/15/21
Mathematics Teacher - NCLB Highly Qualified
Calculate C(1901) - C(1900)
Still looking for help? Get the right answer, fast.
OR
Find an Online Tutor Now
Choose an expert and meet online. No packages or subscriptions, pay only for the time you need.
---