What was the average 30-year fixed mortgage rate in the first week of May in 2011 (t = 1)? (Round your answer to two decimal places.)
Mortgage Rates
 The average 30-year fixed mortgage rate in the United States in the first week of May in 2010 through 2012 is approximated by
M(t)= 55.9 / t^2-0.31t+11.2
percent per year. Here t is measured in years, with t = 0
 corresponding to the first week of May in 2010.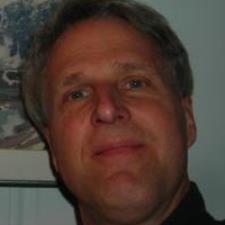 Stanton D. answered • 02/20/21
Tutor to Pique Your Sciences Interest
Duplicate question, disregard.
Still looking for help? Get the right answer, fast.
OR
Find an Online Tutor Now
Choose an expert and meet online. No packages or subscriptions, pay only for the time you need.
---