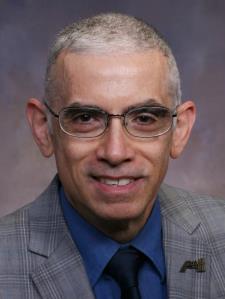 Arturo O. answered • 11/18/19
Experienced Physics Teacher for Physics Tutoring
The derivative at a point is the slope of the line tangent to the curve at that point. Find the derivative, and evaluate it at the given point. In this problem, you will have to work with the implicit derivative.
x6 + 6xy + 4y2 = 176
Take the derivative term by term.
6x5 + 6(y + xy') + 8yy' = 0
Note we had to use the product rule and the chain rule. Now solve for y' in terms of x and y, and then plug in the x and y values of the given point. Can you finish from here?