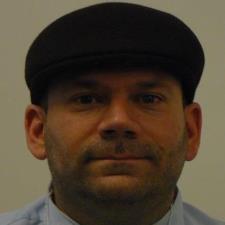 Patrick B. answered • 08/04/19
Math and computer tutor/teacher
I'm seeing a FreeBasic IDE available.
I know you said "NO" windows based, event driven but there is an alternative work-around
regarding Microsoft Visual Basic if you KEEP your MIND OPEN!!!
When creating the project, you do not have to create a windows application.
You can SPECIFY the application begin with SUB MAIN() and go from there...
You need not incorporate any visual components into your application.
In fact, you can specify at the beginning of the project that it be a CONSOLE application.
The IDE will compile and run it just fine.