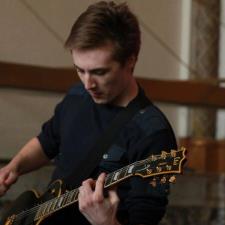 Nicholas C. answered • 06/27/19
Berklee College of Music Grad for Music and ESL Tutoring!
I think I can help with your question, though you seem to be correct in your description. C to G is a perfect 5th interval. G to C is a perfect 4th interval. An interval is just the space between two notes. If you change the notes around, the intervals are going to change too.
Hope that helps!
-Nic