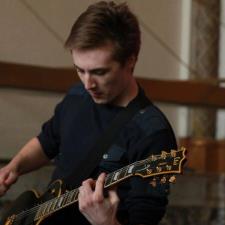 Nicholas C. answered • 06/27/19
Berklee College of Music Grad for Music and ESL Tutoring!
Hi there, I think I can help. I would agree that yes, the IIdim chord in a minor scale would function similarly to the VIIdim chord in a major scale in that it is not used very often. In general, diminished chords are not used very often compared to Major and Minor chords. That being said, they still have a use and it can be interesting to experiment with where they might sound good in a given chord progression.
Hope that helps!
-Nic