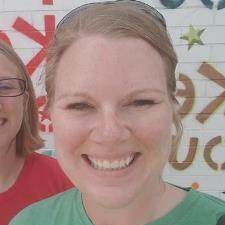 Jennifer C. answered • 04/21/19
Accounting, Taxes & Business
It almost sounds like you're trying to create a checkbook register. If that's the case here's something you can try:
You'll need 3 columns, let's say A, B, C. In cell c1 put the beginning balance. In cell c2 you can put this formula
=C1+A2-B2
Then column A will be any increases to the account (paychecks) and column B would be decreases and C shows the balance. Copy the formula down in column C. You can then take your beginning balance put all the bills you expect to pay in that period in separate rows in column B or as one big total. Then what's left is your "spendable". As you spend your "spendable" you'll need to record that in column b so you can keep an accurate balance.