Kaylana K.
asked • 11/16/18
How do you do Two-step inequality word problems
Joey Chestnut is trying to break his own world record for eating the most hot dogs and buns in 1010 minutes. He needs to eat more than 7272 hot dogs to break his record. After 11 minute of competition, Joey has eaten 1010 hot dogs. Joey wants to know the number of hot dogs per minute that he needs to eat for the next 99 minutes to break his own record.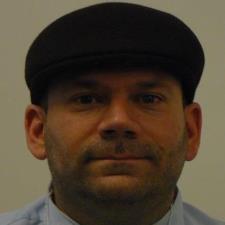 Patrick B. answered • 11/17/18
Math and computer tutor/teacher
Still looking for help? Get the right answer, fast.
OR
Find an Online Tutor Now
Choose an expert and meet online. No packages or subscriptions, pay only for the time you need.
---