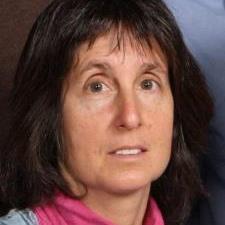 Victoria V. answered • 08/06/18
Math Teacher: 20 Yrs Teaching/Tutoring Calculus, PreCalc, Alg 2, Trig
Hi Marwa.
Draw a square. The draw a line through the center of the square from one corner to the opposite corner. I wish I could draw this here for you...
What you end up with is 2 right triangles. And the diagonal is the hypotenuse.
Since a2+b2=c2, and we know that c=42.5, and that a=b (because the legs are sides of a square), so we can rewrite this as
a2+a2=(42.5)2
or
2a2=1806.25
Divide both sides by 2
a2 = 903.125
And take the square root of both sides.
a=30.052
So each side of your square is 30.052, and the perimeter is all four sides added together.
The area is legth x width, = (a) x (a)