Harris R.
asked • 08/05/18
There are 7 types of candy sold at the deli. 3 friends walk in to buy candy. If no one wants to have the same type of candy as someone else.
A. 18
B. 42
C. 210
D. 5010
How many different ways can they buy the candy?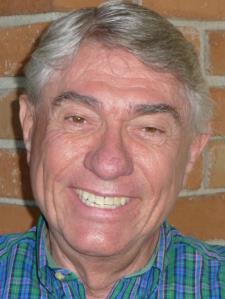 Mark M. answered • 08/05/18
Mathematics Teacher - NCLB Highly Qualified
Still looking for help? Get the right answer, fast.
OR
Find an Online Tutor Now
Choose an expert and meet online. No packages or subscriptions, pay only for the time you need.
---