Gnarls B.
asked • 05/26/18
Determine the total number of ways...
Three students were selected from 23 senior students to be president, vice-president, and secretary of the student council. Three other students from 38 sophomore and junior students were also selected to be on the council. What are the total number of ways that the 6 members of the student council can be selected?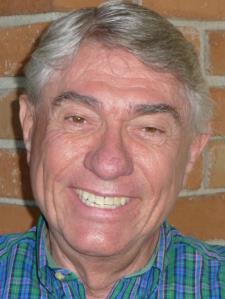 Mark M. answered • 05/26/18
Mathematics Teacher - NCLB Highly Qualified
Still looking for help? Get the right answer, fast.
OR
Find an Online Tutor Now
Choose an expert and meet online. No packages or subscriptions, pay only for the time you need.
---