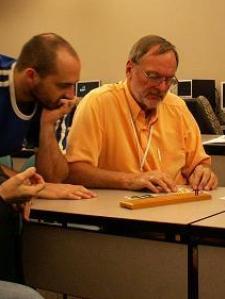 Kenneth S. answered • 04/03/18
Calculus will seem easy if you have the right tutor!
From the wording of the problem, it does not appear that the side of length 8 cm is changing!
Therefore A = 8x
dA/dt = 8 dy/dt and the given dy/dt is 2.
Therefore the desired dA/dt simply equals 16 cm/sec.
I suspect that your problem is not necessarily written exactly as it should have been!