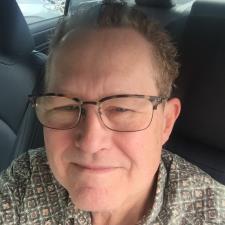 Bob A. answered • 08/21/14
20 Years Making Science and Maths Understandable and Interesting!
If you graph X=8 you get a straight line where X is ALWAYS 8.
In other words it is a vertical line that crosses the X axis at X=8.
A flat or horizontal line has slope = 0.
A vertical line has a slope of ΔY/ΔX and ΔX = 0
so the slope is ΔY/0 and division is undefined.
But every line that is close to vertical does have a slope and as
the line gets more and more vertical and closer and closer to vertical
the slope get larger and larger and larger and gets closer and closer to infinity.
So the slope approaches or has a limit of infinity - but mathematically is undefined.