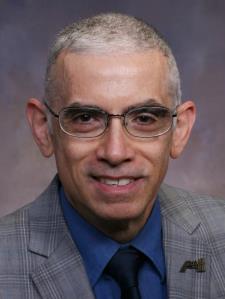 Arturo O. answered • 07/07/17
Experienced Physics Teacher for Physics Tutoring
First question:
If you plot volume V on the y-axis and mass m on the x-axis, the slope will be ΔV/Δm. The line should go through the origin, so the slope is just V/m. This is the quantity known as "specific volume," which is the reciprocal of density.
Second question:
I assume you really want density ρ.
ρ = m/V
Then you should plot mass on the y-axis and volume on the x-axis, and the slope of a line going through the origin will be the density.