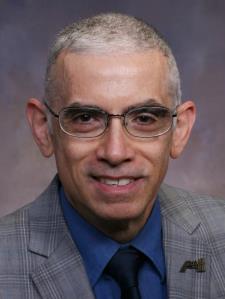 Arturo O. answered • 03/29/17
Experienced Physics Teacher for Physics Tutoring
The f(x) and g(x) stated in the problem are not inverses. However, if you restate f(x) with parentheses, then they are inverses.
f(x) = (x + 5)/4 [Note the parentheses. This is NOT the same as x + 5/4]
g(x) = 4x - 5
If (fοg)(x) = (gοf)(x) = x, then f and g are inverses.
(fοg)(x) = [g(x) + 5]/4 = [(4x - 5) + 5]/4 = x
(gοf)(x) = 4f(x) - 5 = 4[(x + 5)/4] - 5 = x
Hence, f = g-1 and g = f-1