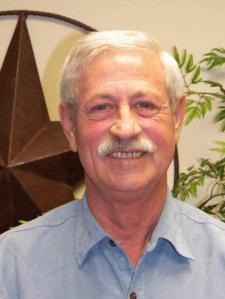 Gene G. answered • 02/04/17
Retired Electrical Engineer - ACT Prep, Free Official Practice Tests
This is a system of equations problem.
First assign variable names, then start writing expressions using them.
B = Belle's money.
M = MIchelle
S = Surya
W =Weixun
The first phase is always converting the word problem into a math problem.
Pick the problem apart into pieces you can write expressions for.
Belle and Michelle had $1250. ---------------> B + M =1250
Belle and Surya had $830. -------------------> B + S = 830
Surya and Weixun had $790. ----------------> S + W = 790
Michelle had 4 times as much as Surya. ----> M = 4S
Now it's a math problem! Start figuring out how to solve it.
We can solve this system by substitution.
The first thing I see is that the last equation can be used to substitute for M in the first one.
B + M = 1250
B + 4S = 1250
The second equation can now be used to substitute for S in this new equation.
B + S = 830
S = 830 - B
B + 4S = 1250
B + 4(830 - B) = 1250
B + 3320 -4B = 1250
-3B = -2070
B = 690
We didn't even need that third equation!
You now know a value for B. You can start substituting that into an equation to find the value for another variable,
Then use that in another equation to find another value.
You can even find out how much Weixun had.