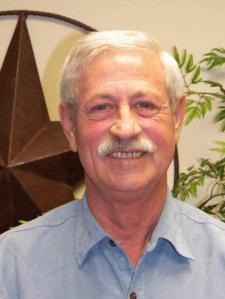 Gene G. answered • 11/19/16
You can do it! I'll show you how.
Your parentheses are not quite right for the left side of the equation, but I can see what it has to be.
(y/1+i) = y+1. It should be y/(1+i).
y/(1+i) = (x2+2) / [x+√(-2)]
First eliminate the denominators. I'll do it two steps.
Multiply both sides by (1+i)
y = (1+i)(x2+2) / [x+√2i] I also simplified the √(-2) as √2i
Multiply both sides by x+√2i
y(x+√2i) = (1+i)(x2+2)
Expand both sides
xy+√2yi = x2+2+(x2+2)i
Since these are equal complex numbers, the real and imaginary parts must be equal.
xy = x2+2
√2y = x2+2
(It was only when I got to here that it became obvious that this approach would work.)
We note that the right side of both equations is the same, so the left sides are equal to each other.
xy = √2y
x = √2
Substitute √2 for x in either equation to find y.
√2y = (√2)2+2
√2y = 2+2 = 4
y = 4 / √2
Multiply top and bottom of right side by √2 to clear the radical in the denominator.
y = 4√2 / 2
y = 2√2
To check the result, you can substitute the values for x and y into the original equation.