Quinn C.
asked • 04/07/21
creating a student and grade database in python
I have an project to make a student and grade data base that you can,
add students to: enter name , age and address
search for students: by name
add assignments; add the name of the assignment and it appears for all students with a defalt grade of "-"
delete assignments: enter the name and it deletes for all students
add grades to assignments; enter name of student and assignment name then input the grade.
I have no clue where to start and could use any help i could get. it is due 4/7/2021 midnight UTC-5 so please hurry.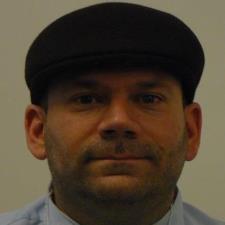 Patrick B. answered • 04/08/21
Math and computer tutor/teacher
Is there a particular database to use?
Still looking for help? Get the right answer, fast.
OR
Find an Online Tutor Now
Choose an expert and meet online. No packages or subscriptions, pay only for the time you need.
---