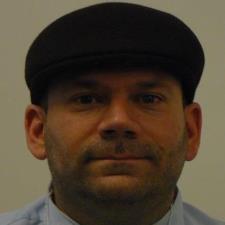 Patrick B. answered • 09/12/20
Math and computer tutor/teacher
What is the problem with the solution I have offered?
There is no way anyone can get the entire project for you...
MS VB express sets up SEVERAL folders of files for the entire solution...
Go through and create the UI form I have described...
then copy and paste the code blocks in the VB file to handle
the events and display the results...
If there is something you do not understand, PLEASE ASK..
Also Wyzant RESTRICTS the type of files that can be shared on this platform.
So you will either have to transfer them by email or disk drive.
Please let me know how else I can help.