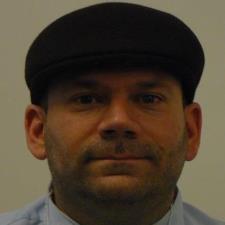 Patrick B. answered • 07/30/19
Math and computer tutor/teacher
Well Visual Basic has an IDE that allows you to compile , run, and debug the program within the IDE environment.
Otherwise you will have to find a basic compiler that will produce an *.EXE file after compiling the *.BAS
file. Perhaps there will be an intermediate object file *.oBJ which gets linked.
These tools and utilities are typically run from command line (MS DOS, UNIX)