How do I display an empty string when a variable is not initialized?
Im trying to display an empty string which is pretty straight forward, how is their a way to display an empty number for an integer? i have the example below. Sub() Dim s As String Dim Number As Integer 'using a space in double quote s = " " 'this will display an empty string, well not really empty but the space will make it empty msgbox(s) so basically im trying to do the same thing integer whereas when you use a msgbox for it it displays nothing.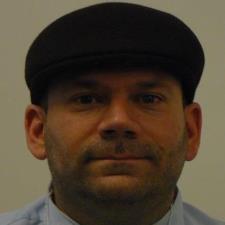 Patrick B. answered • 07/27/19
Math and computer tutor/teacher
if number=0 then msgbox(" ")
Still looking for help? Get the right answer, fast.
OR
Find an Online Tutor Now
Choose an expert and meet online. No packages or subscriptions, pay only for the time you need.
---