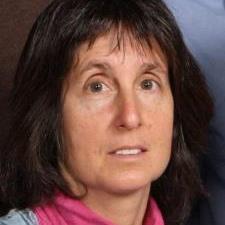 Victoria V. answered • 07/17/19
20+ years teaching Algebra 2 subjects & beyond.
By definition, a periodic function has a period. In the most general trig function, y = A sin(Bx + C) + D, and B is associated with the period. The max and min values are associated with A. Any vertical shift off of y=0 is D. So this is why they are relatively easy.
The difficulty is if A is not constant, or D is not constant, or the function is not "curvy", then it will not fit very well.