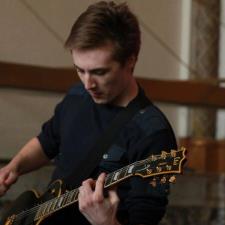 Nicholas C. answered • 06/28/19
Berklee College of Music Grad for Music and ESL Tutoring!
Hi there, I think I can help answer your question.
While I'm not sure that a cadence covers ALL punctuation marks, I was always taught in college to treat a cadence like a comma, or perhaps a period if it's at the end of the song. Usually a cadence provides a brief pause or satisfying end to a phrase while the song will still continue on with the next phrase.
Hope that helps!
-Nic