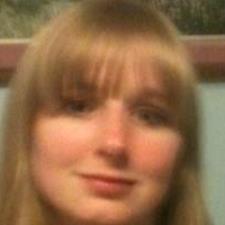 Yes, Ritalin is a stimulant. Thus, it creates tolerance for stimulants.
People diagnosed with ADD or ADHD actually have a slower response to stimuli naturally. The Thalamus (the relay station) is not acting quickly to do its job. So, there are a couple of ways this can be adjusted.
Sensory training (this is what an OT would do) to stimulate the Thalamus to work more effectively.
Stimulant Medication (this is what a psychiatrist would prescribe) which would directly stimulate the brain to make the Thalamus move faster to send the appropriate signals.
Behavioral modification (a psychologist, therapist or behavior specialist might do this) where you simply learn to manage yourself with the same brain function.
Now, let's look at how tolerance is formed.
There is something called up-regulation and down-regulation of our neurons (the communicators of our body). In order to receive a signal, we need to meet a certain level of stimulation.
When we receive too much of a signal, we remove receptors to keep balance. This is down-regulation.
In your case, Ritalin sends "too much" signals regularly by replacing the normal signals. Thus, your receptors that respond to stimulants are not there in the numbers that they were before.
So, you need a higher dosage of a stimulant to get your body to respond to it.
This is even worse the younger you start medications, because your brain is forming and is at its most vulnerable then.
I hope this helps you better understand what is going on! :)