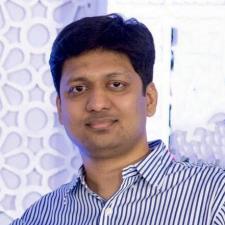 Hi,
In my experience, I've noticed that test-takers who have identifiable weak spots tend to improve their scores more easily. For example, if you are weak in probability problems, learning that would help you improve your score. For those without identifiable weak spots, it takes a bit more of an effort to improve but it can still be done by adopting more efficient techniques. Overall, I'd say that it is very much possible to go from 610+ with very limited preparation to 700+ after thorough preparation but it's not just a function of how much time you give it, it's also about the techniques you master.
The GMAC practice exams are just as accurate as the real tests and they are designed to ensure consistency in terms of difficulty and time. However, a number of the third party test makers and as well those who make practice problems tend to get inspired from the GMAC practice exams and make somewhat similar questions. Therefore, those who do a lot of third party practice questions and tests tend to have a slight advantage in the GMAC practice tests relative to the actual test.
The error log should help you identify your weak spots and plan your prep better.
Percentile is a relative measure. It tell you what percentage of test-takers score below you. So, your percentile doesn't depend on how your Quant or Verbal scores stack against each other but how each of those stacks against the performance of others in the same section.
I would be happy to advise you further and help you ace the GMAT. If you're interested in coaching from me, please contact me by clicking on my profile and we can schedule online lessons.
Regards,
Sujith