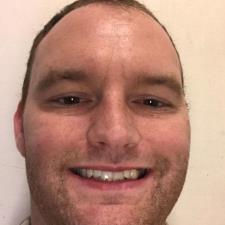 Jesse E. answered • 05/12/19
Experienced tutor for TEAS, chemistry, and biology
For this type problem, you will be asked a question and be given two statments. The multiple choice answers will have you decide if either, both, or neither of the statements are sufficient to answer the question. For example:
What is the value of 4x - 7y?
A. x/7 = y/4
B. x = 14
Statement A is sufficient but statement B is not sufficient.
Statement B is sufficient but statement A is not sufficient.
Both statements are sufficient, but neither statement alone is sufficient.
Each statement alone is sufficient.
Statements A and B together are not sufficient.